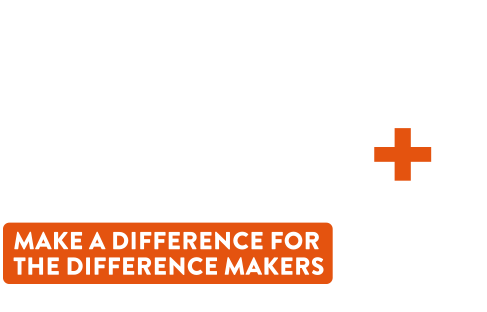 ---
---
---
Donate Health
Make a difference for the difference makers
This is a campaign created by Opy Health, the investment arm in the health sector of IG4 Capital, with the goal to raise funds to help the health sector in the fight against the new Coronavirus pandemic. In short, the campaign has as main objective to contribute so that all Brazilians have access to health and quality care. All the amount collected is destined to buy rapid diagnostic tests and to implement an online telemedicine platform.
---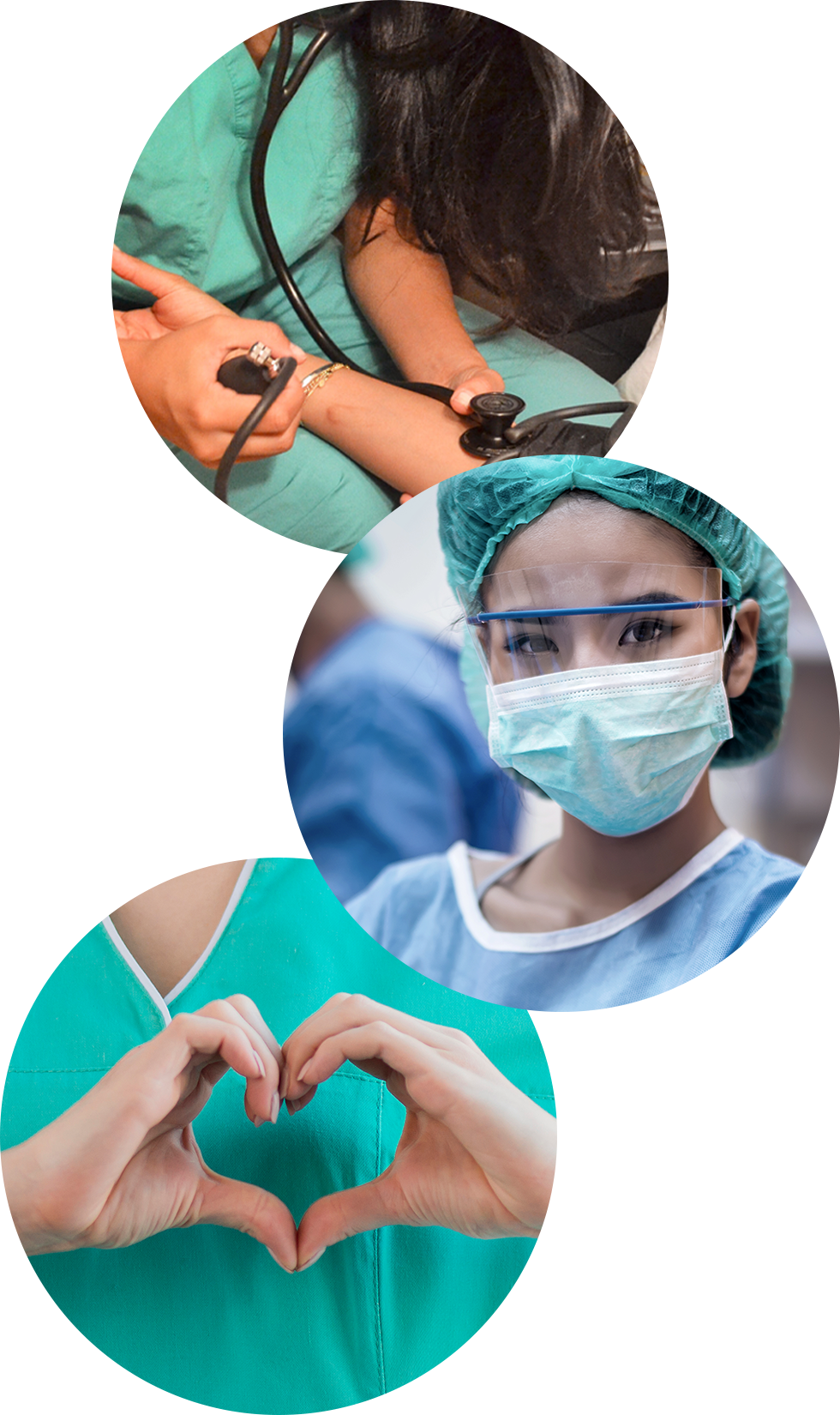 ---
Objective of the campaign
Contribute to fight the pandemic and to enhance and develop the health sector. These are the main objectives of Donate Health. For this reason, the funds raised with the campaign will be applied in two fronts: expansion of the quality care of patients with suspected Covid-19 and qualification of health professionals.
To that end, the funds collected will be used to buy 10 thousand rapid diagnostic tests for Covid-19, approved and released by the National Sanitary Surveillance Agency (Anvisa). The European Union certified test is easy to apply and diagnoses the disease within 10 minutes from blood analysis.
In the initial phase of the campaign, 5 thousand tests had already been donated to the Hospital Metropolitano Dr. Célio de Castro (MG) and Hospital Delphina Rinaldi Abdel Aziz (AM). The expectation is that 5 thousand others will be delivered to public hospitals in Manaus and Belo Horizonte.
Furthermore, the Teladoc Health will be implemented. It is an online telemedicine platform with capacity, initially, to attend up to 5 million people. Through this tool, it is possible to perform all the monitoring of the patients who have been diagnosed or have symptoms of Covid-19, but did not need hospitalization and are under home isolation. This is also a way to strategically contribute to reduce the movement and exposure of people to the new Coronavirus.
The campaign will also support the creation of an online ecosystem between health professionals for qualification and exchange of experiences about the Covid-19 pandemic. For this purpose, Donate Health wants to contribute with the Teladoc_Op, a platform that makes possible the integration of more than 5 thousand professionals from different places in a safe and integrated way.
---
---
goal
---
to raise
BRL
---
To this end, Opy Health will donate
BRL 3.5 million
---
How to help
Any legal or natural person can contribute with any value. There is no minimum donation. To participate, simply access the website, choose the value, and complete the donation.
---
---
---
Take the opportunity to monitor the donations through our Supportive Index at the top of this page.