---
Operating through
Public-Private Partnerships
Public-Private Partnerships (PPPs) in the healthcare sector allow municipal, state, or federal hospitals to receive investments in infrastructure and technology, and have more efficient non-medical services, including hospitality, laundry, nutrition, clinical engineering, among others.
---
---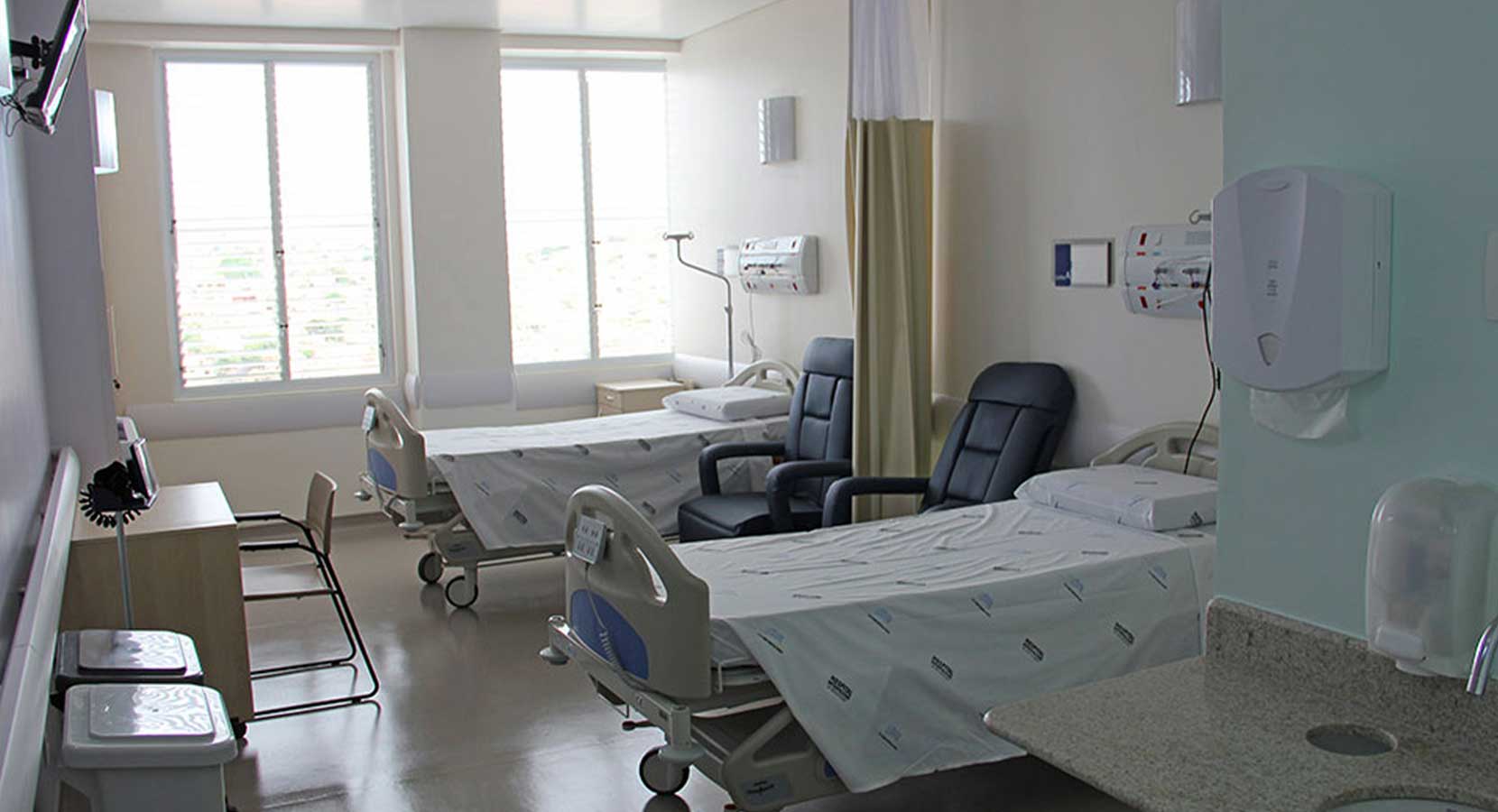 ---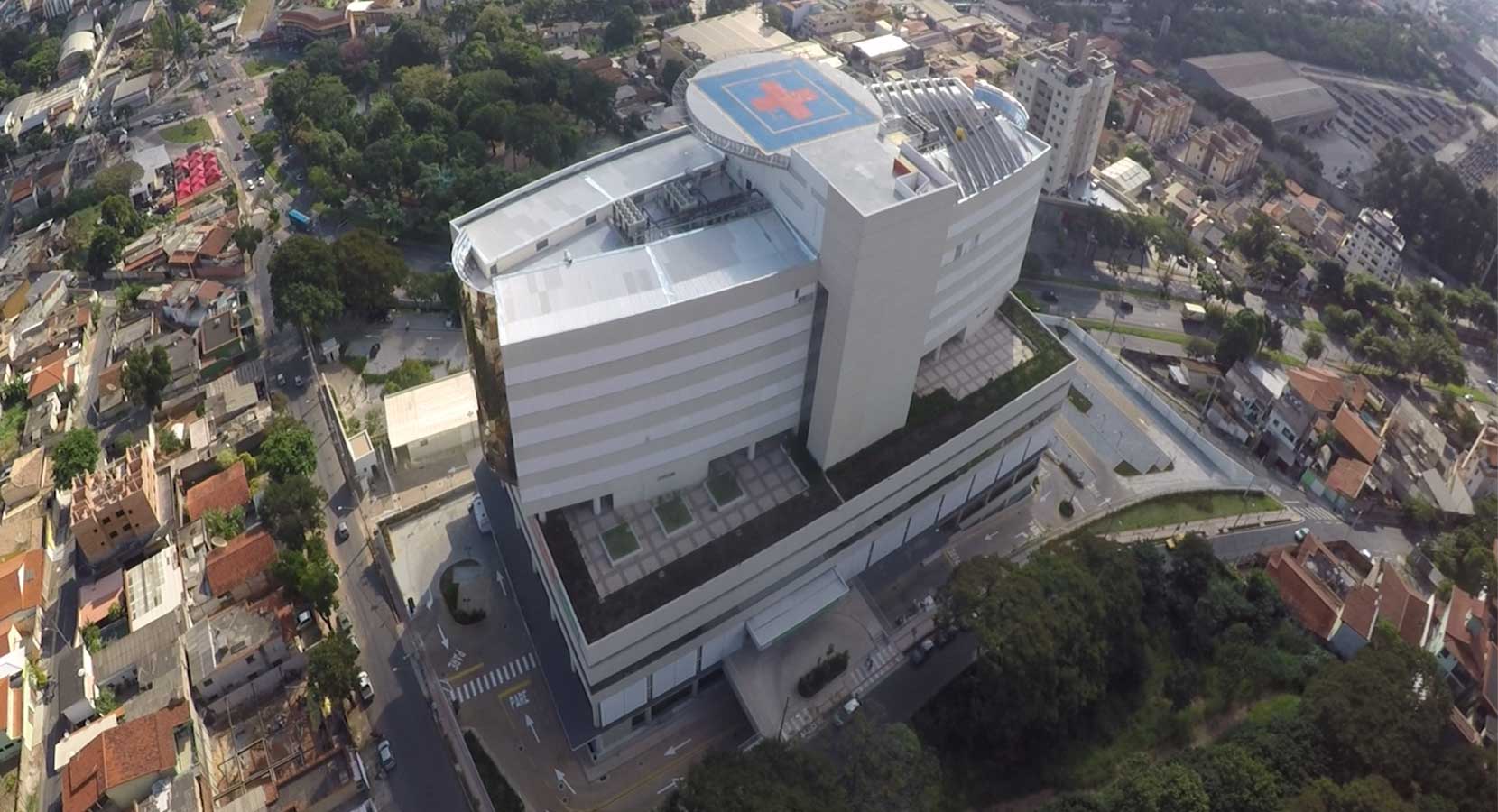 ---
How does a PPP work?
The grantor grants an administrative concession to the concessionaire but continues to manage the medical activities of the hospital. The concessionaire must build the hospital or expand its infrastructure and provide all facilities, receiving monthly payments in exchange for its investments and to cover the operating expenses.
---
---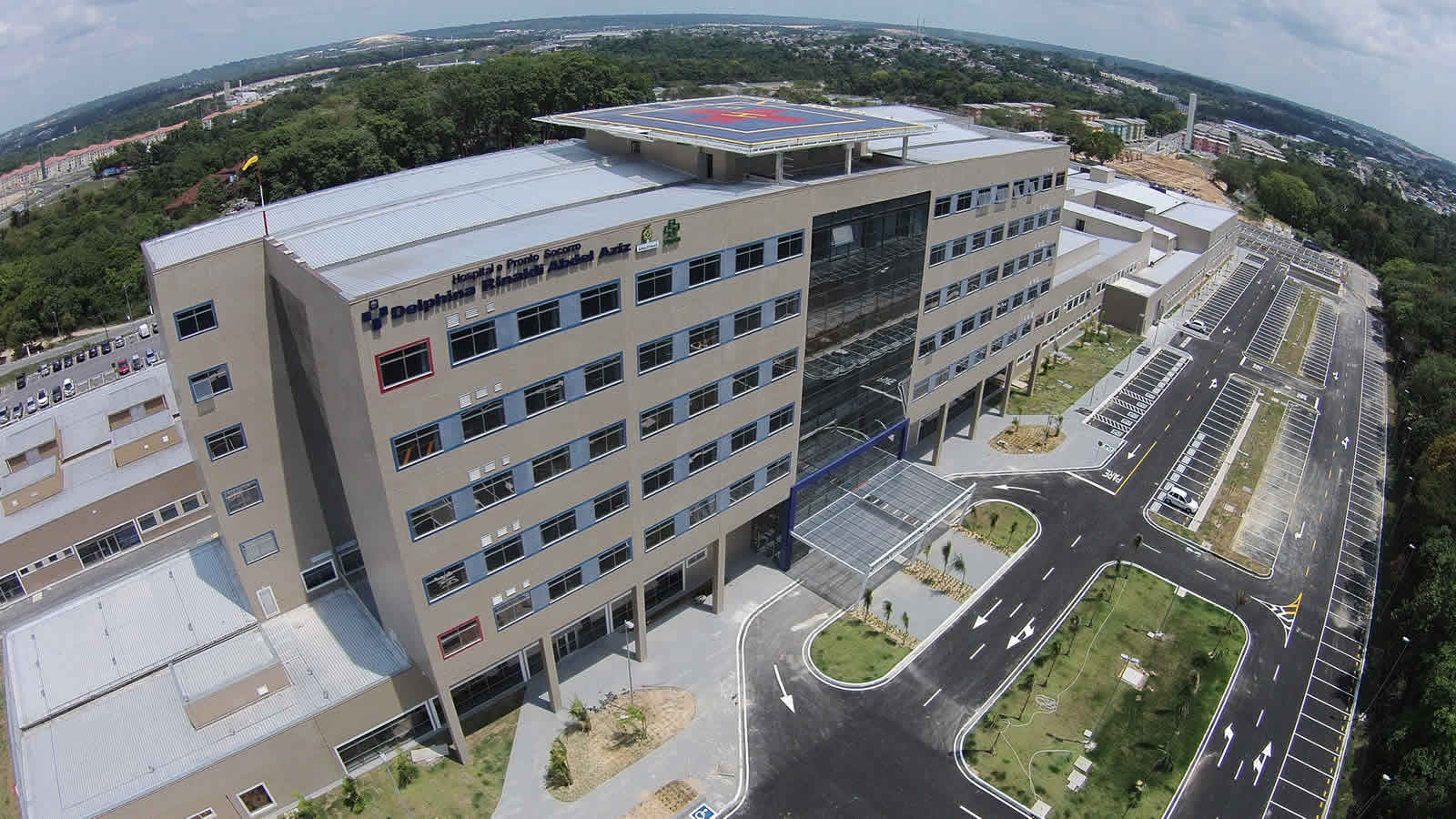 Main benefits
Payments under a PPP are subject to assessments carried out by an independent auditor while the contract is in force, which is usually for a long period of time. Every hospital facility that is built and optimized is transferred to public administration following expiration of the partnership agreement.
---
Learn about the benefits of a Public-Private Partnership
---
---