Opy Health is the health care investment arm of IG4 Capital. We are a platform of infrastructure assets and services in the health care sector in Brazil. Our main focus is on public-private partnerships (PPPs) and the establishment of business models with private agents.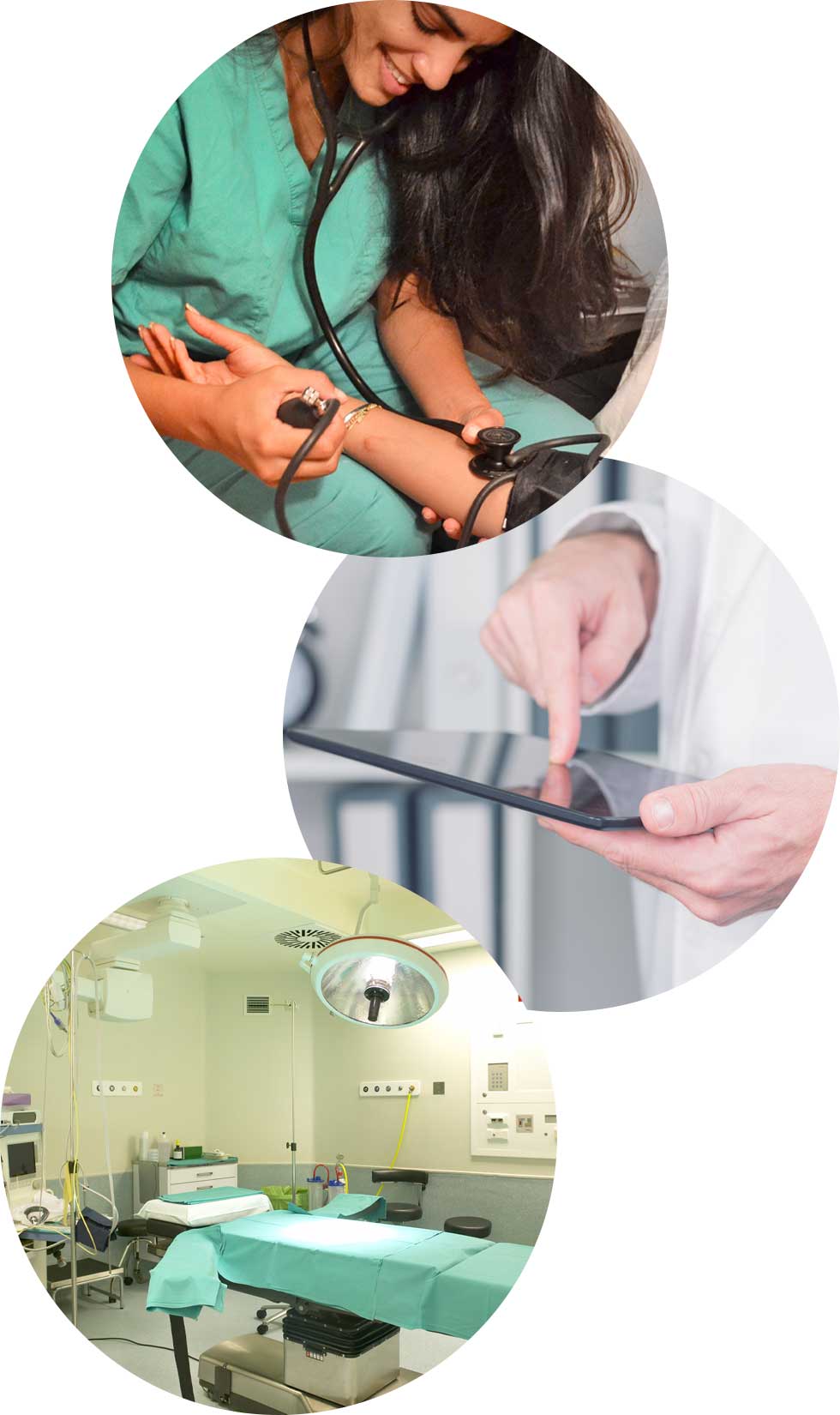 ---
Opy Health focuses on three areas:
Management of hospital assets in partnership with the government, through concession contracts for the provision of non-medical services. Public authorities prioritize the management of SUS and health care services. OPY Health is responsible for providing non-medical services (maintenance, logistics, cleaning, security, reception, food, laundry, and digitalization, among others), technology and back office services.
---
Private health care assets, by providing investment capacity, expansion and operational efficiency in the management of infrastructure and non-medical services, effectively allowing the partner to focus its efforts on clinical management.
---
Investments, partnerships and acquisitions in new businesses related to medical technology and other niche opportunities in the health care sector.
---

---
As an authentically Brazilian company, Opy Health sought inspiration from the roots of indigenous culture to create its identity. Opy is a sacred place for the Guarani, a prayer house where all the shaman's rituals take place. It is a place of healing and problem solving, where people feel cared for - everything we aspire to be.
---