---
Founded in February 2020, Opy Health, an investment division of IG4 Capital's Private Equity fund, is the first integrated platform of infrastructure assets and non-medical services in the Brazilian healthcare sector. Characterized as a disruptive company, it was set up to offer a new healthcare management perspective to the market and generate long-term value to all stakeholders, guided by sustainable business growth, effective services from an environmental and operational point of view, and profitability associated with an unrivaled reputation in the healthcare sector.
---
---
With a team of experts in healthcare infrastructure management and administration, Opy Health offers its clients, whether in the public or private sector, the ability to effectively control non-medical services, allowing the medical staff to channel their efforts into ensuring more effective healthcare to patients, 24/7.
---
---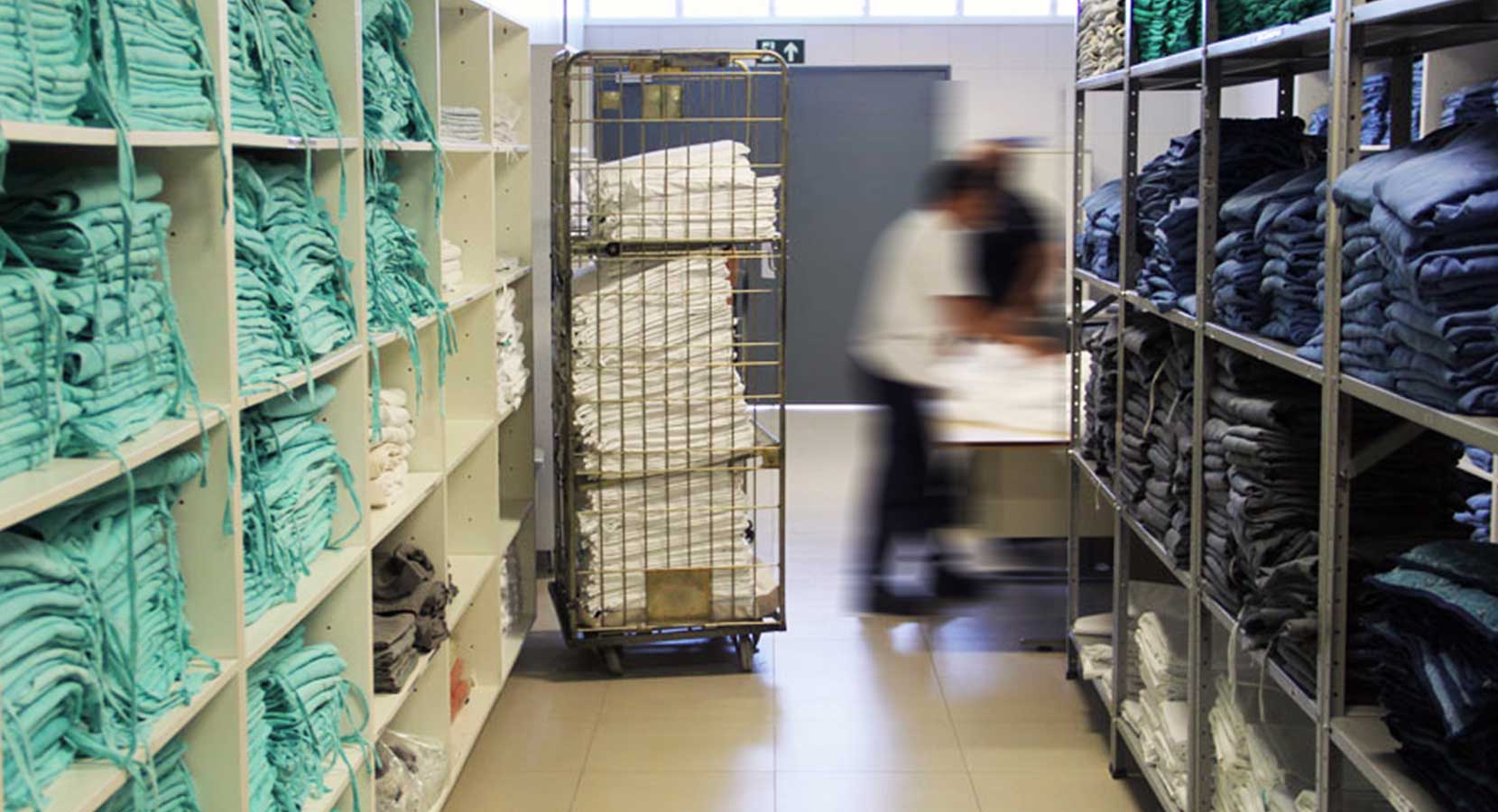 ---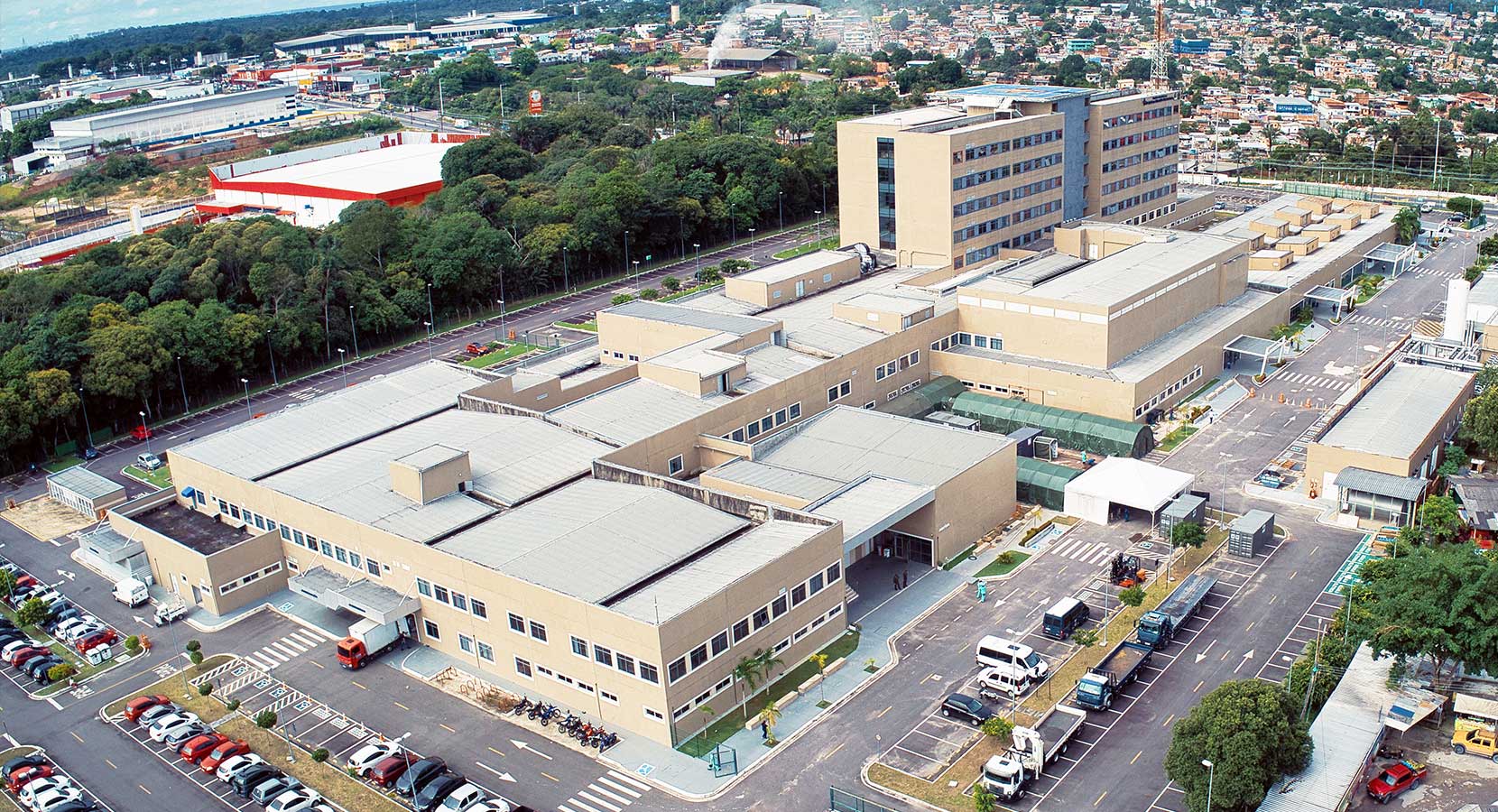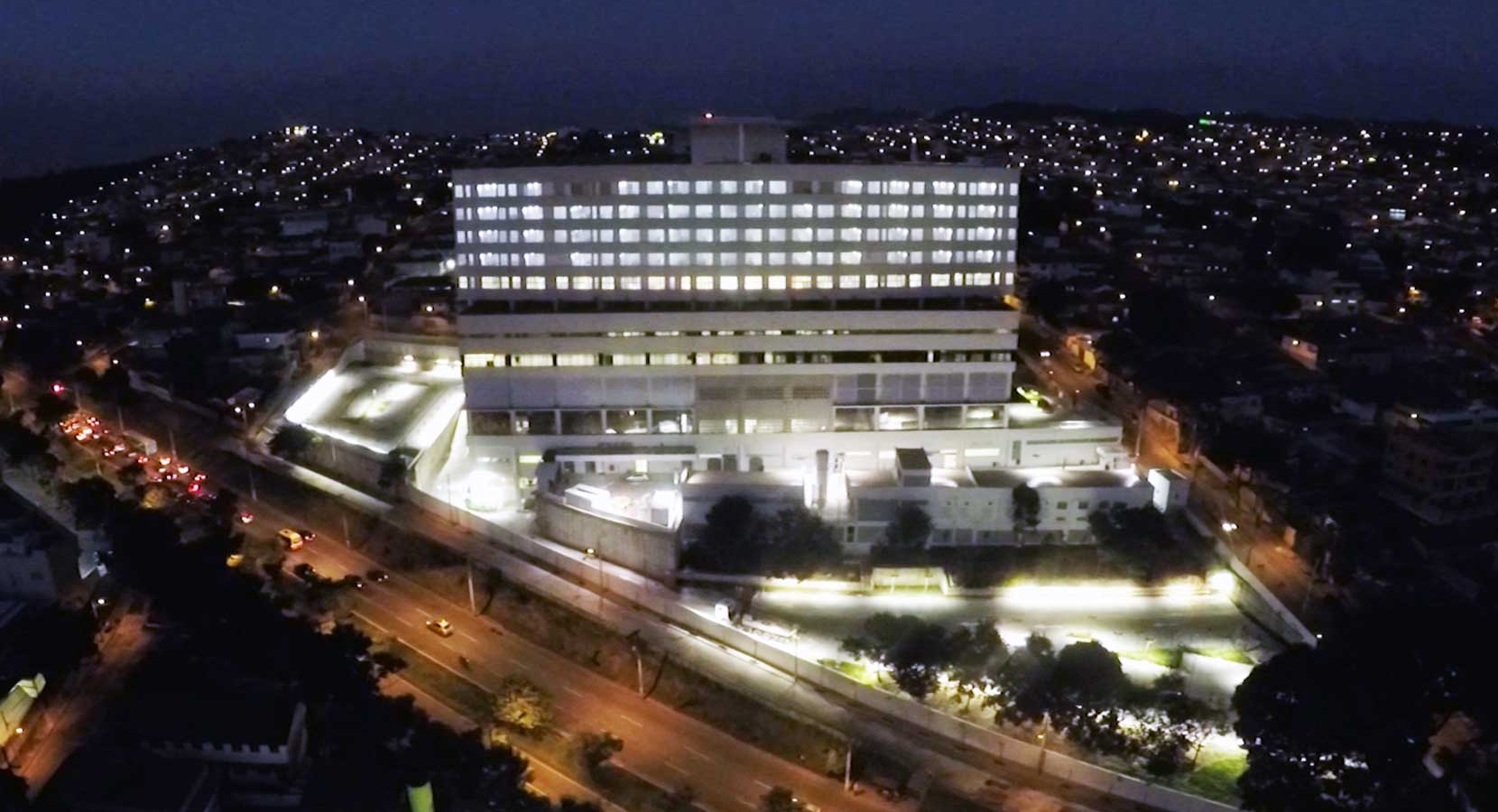 Every Opy Health partnership with private hospitals adapts to the needs of each healthcare operator, including projects for infrastructure expansion and real estate acquisition, generating liquidity for shareholders. Partnerships represent a capitalization alternative for medical societies without any prejudice to the autonomy of each managing institution. In the public sector, the company operates through PPPs.
Despite having been operating for only a few months, Opy Health has already added two important assets to its platform: ONM Health, in the city of Belo Horizonte, and OZN Health, in the city of Manaus. Focused on its mission to improve the healthcare sector in Brazil, Opy Health started the operation of both assets amid the new coronavirus pandemic.
---

A Brazilian company - body and soul
---
As a genuinely Brazilian company, Opy Health sought inspiration from the country's indigenous culture to create its identity. Opy is a sacred place for the Guarani people, a prayer site where the tribe leader known as pajé (chief) performs all his rituals. It is a place where people are healed and problems are solved, where people feel cared for. That is exactly everything we aim to be!
Improve the quality of healthcare infrastructure and support services through innovation and technology to foster sustainability in the sector and enable the medical staff to provide the Brazilian population with high-quality care.
---
---
---
With the objective of maximizing its social impact, Opy Health created the

Opy Health Institute

, the extremely important philanthropic arm of the company. The Institute's objective is to support and develop actions of impact that take care of the first 1000 days of life and that act in the prevention of chronic non-communicable diseases. By investing in strategic areas, Opy Health consolidates its contribution to strengthening the SUS and building an effective society in promoting health.
---