---
Through PPPs, Opy Health obtains a concession agreement to manage public hospitals, including the realization of construction works and provision of non-medical services in partnership with the Brazilian Government. This model ensures more effective asset management, ongoing modernization of facilities and equipment, as well as enhanced service provision to medical staff and patients.
---
---
In an unprecedented model in the Brazilian market whose primary objective is enabling greater asset efficiency, hospital operators have their autonomy preserved in terms of medical care, while Opy Health is responsible for hospital infrastructure and non-medical services.
Partnership arrangements include a long-term hospital infrastructure lease contract and the provision of non-medical services at a lower cost to the partner.
---
Non-medical service management as its core activity
In addition to infrastructure management, Opy Health offers administrative and operational support in areas such as cleaning, food, reception, security, internal logistics, among others. Therefore, our healthcare partners can put medical care services first, channeling their efforts to ensure better healthcare services to patients.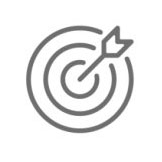 Operational efficiency
A partnership model that blends efficient management by Opy Health and healthcare agents. This joint effort allows greater operational efficiency; studies show that the cost per bed in Public-Private Partnerships is 20 to 30 percent lower than in hospitals managed by public administration only.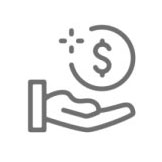 Patients receive high-quality care, and users and employees are highly-satisfied
By improving operations management and optimizing the infrastructure of public and private hospitals, Opy Health ensures a positive work environment and greater satisfaction of patients and users.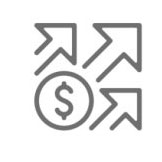 Capacity to invest in infrastructure and technology
High capacity for technology investments, improving and optimizing the infrastructure of public and private hospitals.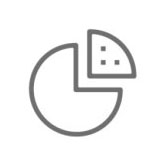 More than
in investments expected
---
CAPACITY TO PERFORM
SURGERIES/YEAR
---
Through strategic partnerships, we want to provide first-class infrastructure and management services to the medical staff so that they can deliver high-quality care to patients and users.