We take care of the health care sector so that it can take care of its patients' health
We focus on developing hospital infrastructure and implementing a more efficient management.
---
Management focus on
non-medical services
In addition to the infrastructure, Opy Health is responsible for administrative and operational support in areas such as cleaning, food, reception, security, and internal logistics, among others. Thus, our health care sector partners can prioritize medical services, focusing each other's efforts to ensure better medical care for our patients.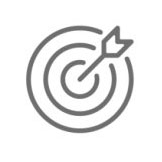 Well-attended patients and satisfied users and collaborators
By improving operational management and modernizing the infrastructure of public and private hospitals, Opy Health guarantees a better work environment and greater satisfaction amongst patients and users.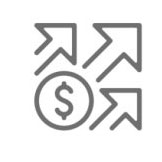 Investment capacity in infrastructure and technology
High capacity for investments to improve and modernize hospital infrastructure, based on technological infrastructure that allows for the operation of any hospital, be it public or private, to be carried out 100% digitally.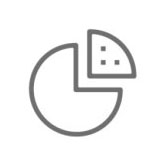 Operational efficiency
Partnership model that combines efficient management of Opy Health with health care agents. This combination of efforts allows for greater operational efficiency: studies show that cost per bed in public-private partnerships is 20 - 30% lower than in hospitals with 100% public administration.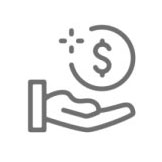 Capital
AVAILABLE FOR INVESTMENT
---
MORE THAN
PATIENTS TREATED
---
ACHIEVEMENT POTENTIAL
SURGERIES/YEAR
---
Through strategic partnerships, our goal is to provide the clinical staff with excellent infrastructure and management, enabling them to deliver quality service to patients and users.